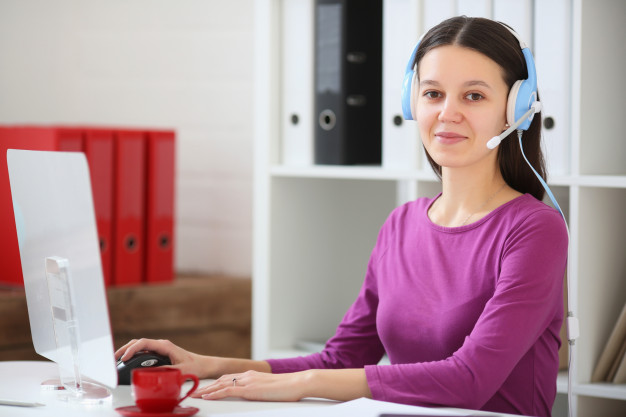 Mini groups min 4 – max 6 students 

1 lesson per week (90 min.) + interactive self-study activities (60 min.)


Improve your Italian language abilities with a qualified teacher in a virtual classroom and with other international students.
ELEMENTARY (A1/A2)
every Tuesday from 7th March to 8th April 2022


FREE LESSON: 1st or 3rd March 2022





INTERMEDIATE (B1/B2)


every Wednesday from

26th April to 27th May 2022 

FREE LESSON: 11th or 13th April 2022

 
The prices are valid until 31/12/2022 and include:
– online placement test
–  7,5 hours of live lessons (90 minutes per week)
– 1 live pronunciation class (30 min.)
– 5 hours of interactive self-study activities (60 min. per week)
– access to Moodle
– certificate of attendance
– certificate of evaluation
– free prep. class for students applying for a certification exam (CILS , PLIDA and ROMA TRE)
Booking
– You can book your course and/or your complimentary class by filling out our online form, we will contact you asap (within 1 working day).
– Your program starts after receiving your enrolment confirmation.
– All our timetables refer to the Italian clock GMT +1 (Greenwich Mean Time + 1 hour). 
– Please be ready by your computer or by your phone at least  five minutes prior to the beginning  of your lesson.