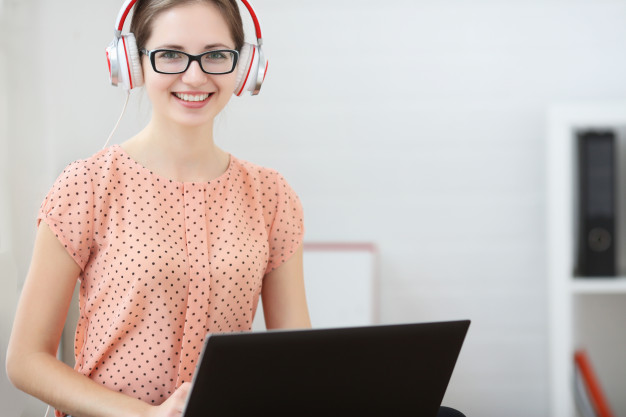 Beginners 
Levels from A1 to C2
Diction

Preparation Certification Exam CILS, PLIDA, Roma TRE Certit



The online lessons help you to improve your Italian with a qualified teacher in the days and times  you prefer. Besides Zoom, we use Moodle and Google to share audio and video content and to deliver online exercises.
Prices: 
One-on-one private lessons (50 miniute lessons)

– 1 lesson: 40,00 €
– 10 lessons: 370,00 €
– 20 lessons: 700,00 €
 
Duo private lessons (50 miniute lessons)

– 1 lesson: 55,00 €
– 10 lessons: 500,00 € (250,00 € each)
Three-to-one private lessons (50 miniute lessons)

– 1 lesson: 66,00 €
– 10 lessons: 600,00 € (300,00 € each)
Each set of 10 lessons includes:
8 live streamed general Italian lessons
2 live streamed pronunciation classes 
self-study activities followed by teacher's feedback

Calendar

Classes to be scheduled according to the participant's availability. Lessons are available from October 15th to December 15th 2023 and from January 15th to July 19th and from September 16th to December 13th 2024.
How to design your course
Plan a online meeting or a complimentary class to design your course
If you are not a beginner, ask for a placement test
Let us know the days/times that work for you, we will do our best to accommodate you
Receive your schedule, including link to the virtual classroom, learning material and personal codes to access our Moodle platform.
Booking and cancellation
– Book your course by filling out our form, we will contact you within 1 working day. 
– All our timetables refer to the Italian clock GMT +1 (Greenwich Mean Time + 1 hour). 
– Please be ready by your computer or by your phone at least  five minutes prior to the beginning  of your lesson.  
– To cancel a booked lesson please  send us an email to [email protected] at least 24 hours before commencement of your lesson,  and it will be rescheduled. Cancellations out of this time frame cannot be rescheduled.
Please remember that once lessons are booked, they are to be completed within 12 months. 
Online meeting: Let's talk about
your course!