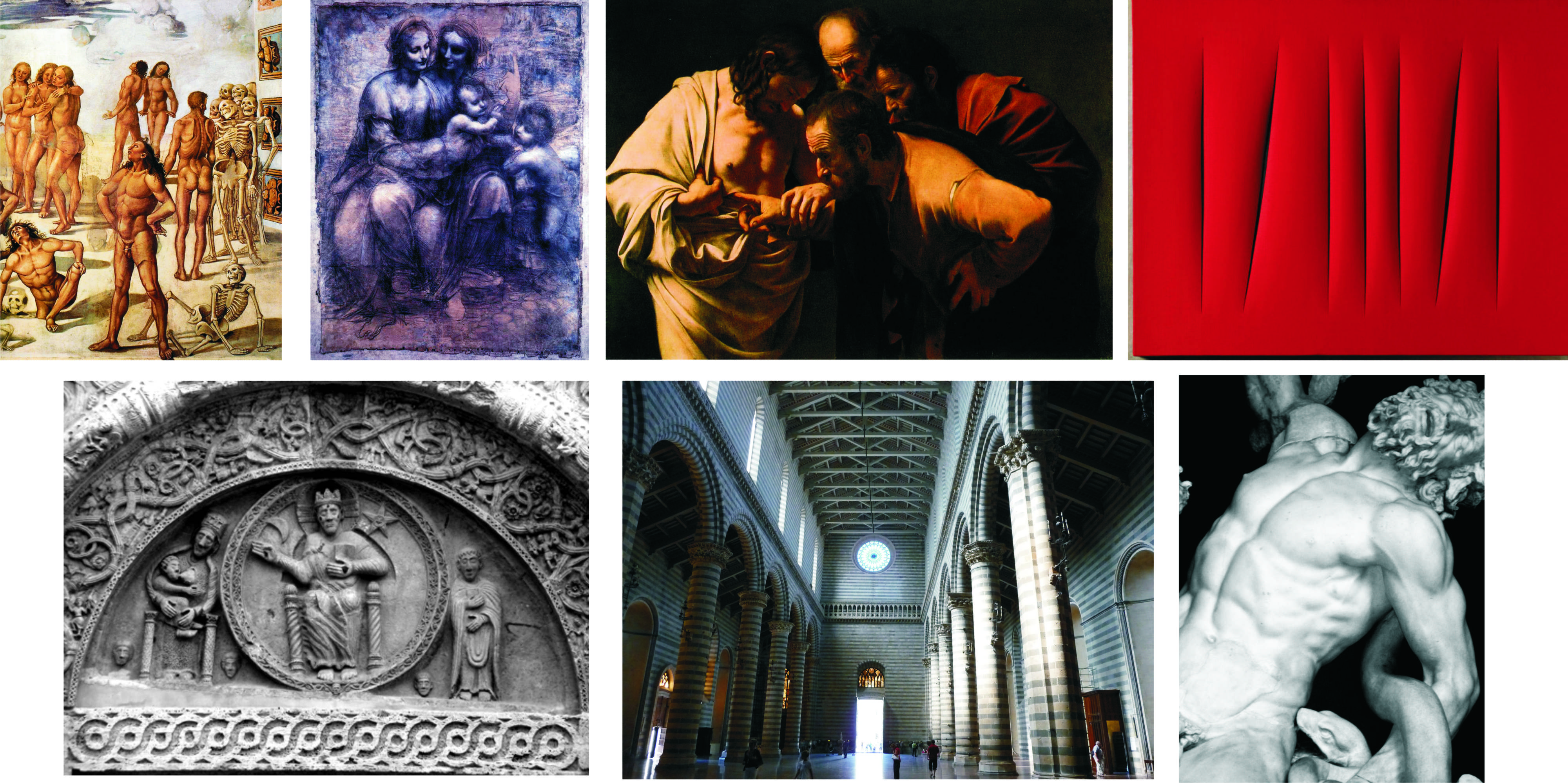 We always suggest to study a language and its culture. In June we propose an Italian language course and a quick journey in the history of art:
1) Ancient Roman art  
2) The Middle Ages, the Romanesque, Giotto and Simone Martini 
3) Humanism and Renaissance 
4) From Caravaggio to Baroque
5) Canova and Neoclassicism; Twentieth-century art
The program includes:
– 80 lessons of Italian language and culture course
– 14 lessons of history of art
– 6 pronunciation classes
– guided tour in Assisi
– book binding tour
– guided tour at the Basilica of St. Francis
– guided tour of the Fondo Antico (archives of the Sacro Convento)
– tickets (bus or train) to Florence
– tickets (bus or train) to Rome
– lesson/concert of history of music
– free wi-fi
– course books
– certificate of attendance
– certificate of evaluation
Please ask for quotation and availability. Thank you!
[email protected]
+ 39 075 815 281
via Tiberio d'Assisi, 10
06081 Assisi