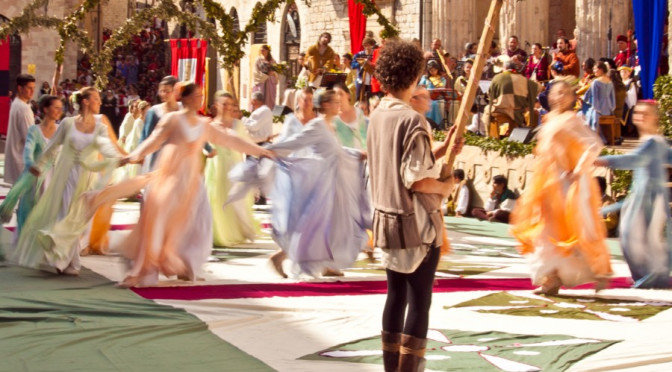 Spring is coming and Calendimaggio celebrates it!
Calendimaggio is one of the most beautiful occasions to experience Medieval atmosphere. Learn Italian in a town that goes back to the Middle Ages.
Sign up for our program in May:
80 lessons, Monday to Friday
tickets for Calendimaggio
2 history of art classes
5 pronunciation classes (10 lessons)
food and wine tasting
guided tour in Assisi
guided tour of the Fondo Antico (archives of the Sacro Convento)
guided tour at the Basilica of St. Francis
lesson/concert of history of music
free wi-fi
course books
certificate of attendance
certificate of evaluation 
Please ask for quotation and availability. Thank you!
[email protected]
+ 39 075 815 281
via Tiberio d'Assisi 10
06081 Assisi