Thematic_28
Literature/Art/Cinema/Archaeology/Cities of art
4 lessons per day in a group, every morning from Monday to Friday. In addition to the morning hours the intensive thematic course provides 8 individual lessons per week
Duration: min. 1 week, 28 lessons per week
Levels: intermediate and advanced
Lessons per day:  6 from Monday to Thursday, 4 on Friday.
Morning session: 4 lessons from Monday to Friday.
Afternoon session: 2 lessons from Monday to Thursday.
Class size: morning session min. 5 – max. 15. One-on-one in the afternoon on the chosen theme. 
Books: course books, ebooks and access to interactive self-study activities on Moodle
Please select one of the following themes, your afternoon lessons will focus on the theme chosen:
ITALIAN LITERATURE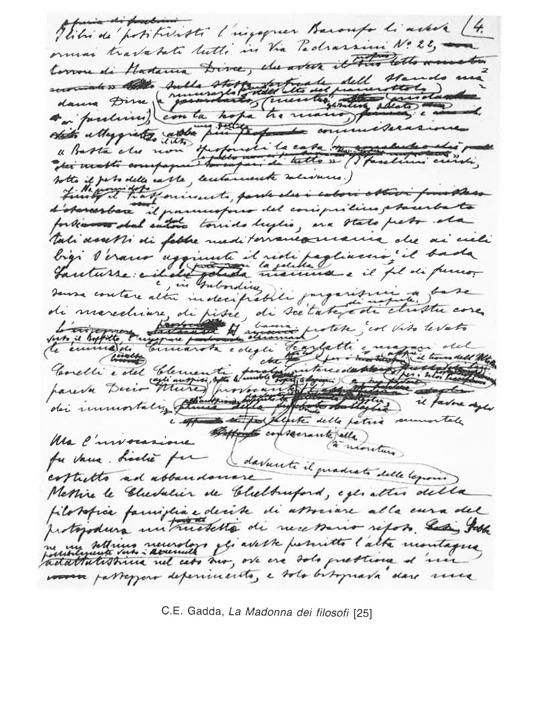 It is particularly suitable for students who wish to learn Italian through  literature. In the one-to-one lessons students are welcome to select the authors they prefer and work on the specific topics needed for their academic or professional purposes. In addition to the Italiano in. Il corso method and authentic literary texts, also included are textbooks developed with two aims: to improve student's understanding of literary texts and to help them to appreciate their stylistic value (sample pdf)

Enrolment form
CINEMA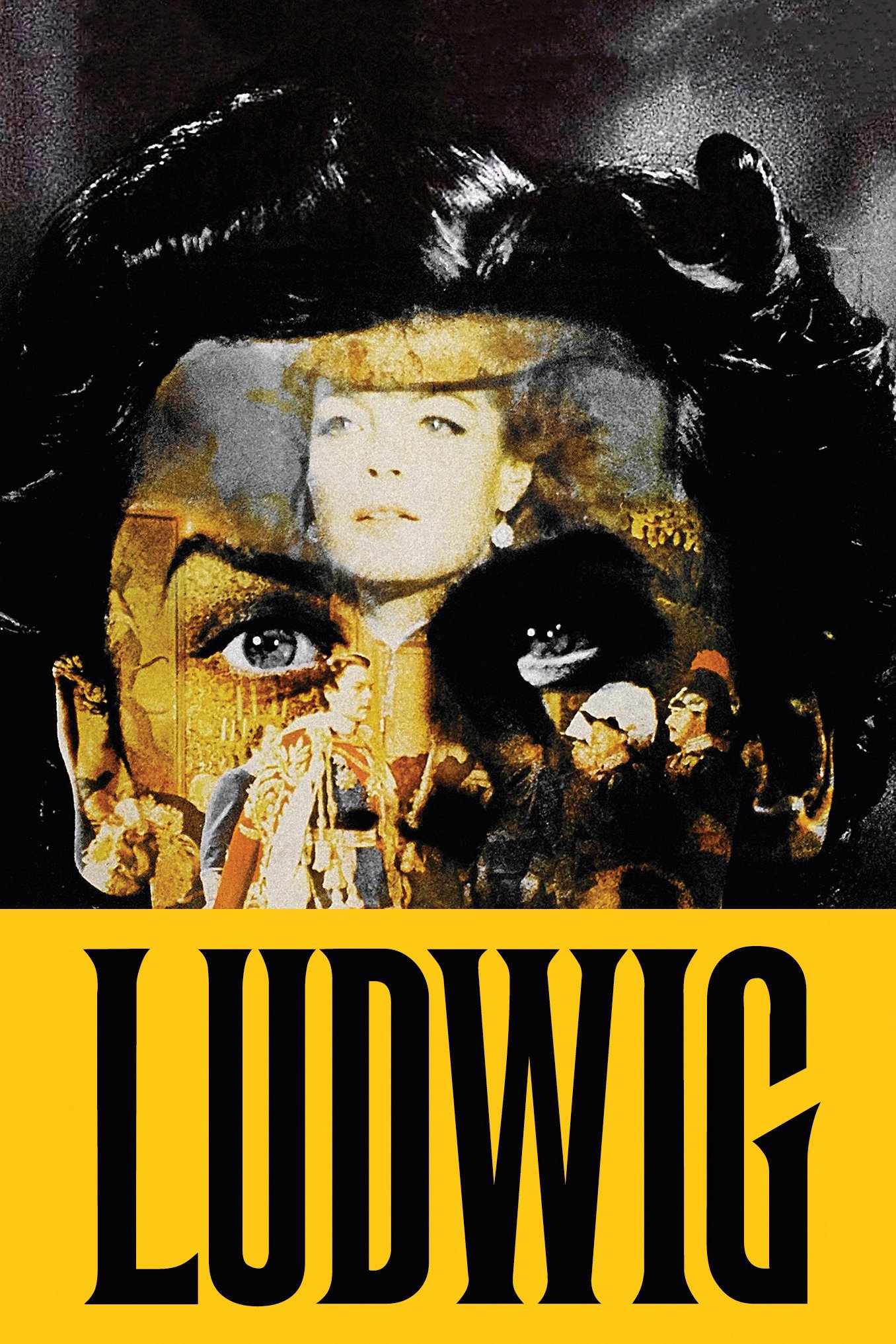 Learn and practice Italian while learning more about Italian cinematography. We will work on the photography of famous directors, the art of dubbing, and the directing styles. We will see excerpts from masterpieces of Italian filmography, with special reference to Roberto Rossellini, Luchino Visconti and Federico Fellini. 

ART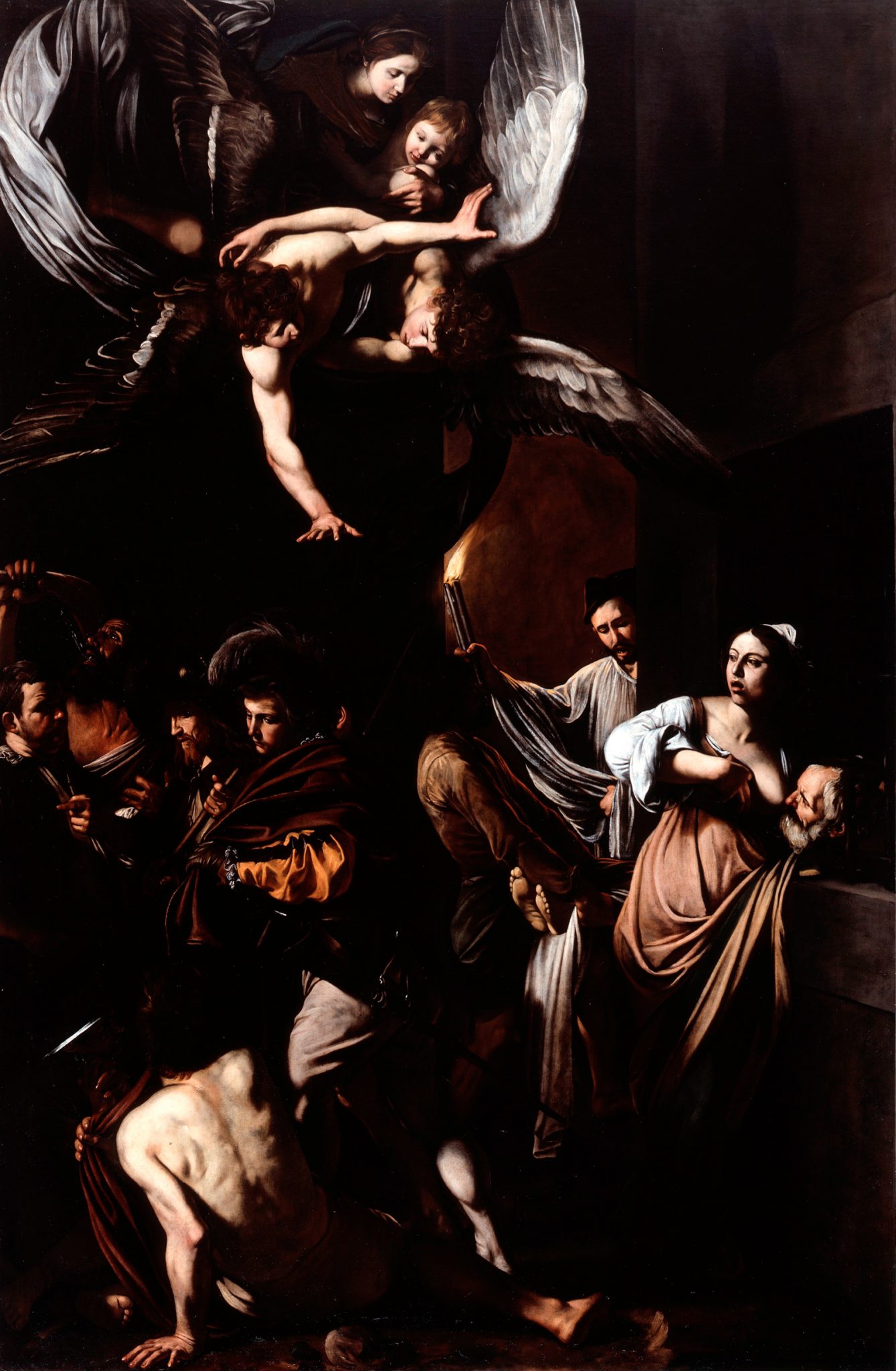 We will study Italian through the great periods of Italian art and through the Greek and Roman art traditions. We will discuss in Italian the masterpieces of Leonardo da Vinci, Caravaggio, the Renaissance and the Baroque.
ARCHAEOLOGY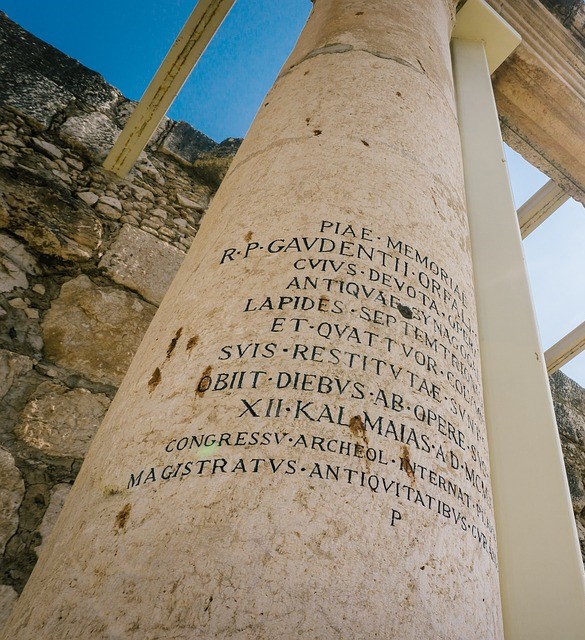 We will deepen the Italian language by studying the most important sites of Italian archaeology: Pompeii and Herculaneum, the Valley of the Temples in Agrigento, Selinunte, the Villa Adriana.

CITIES OF ART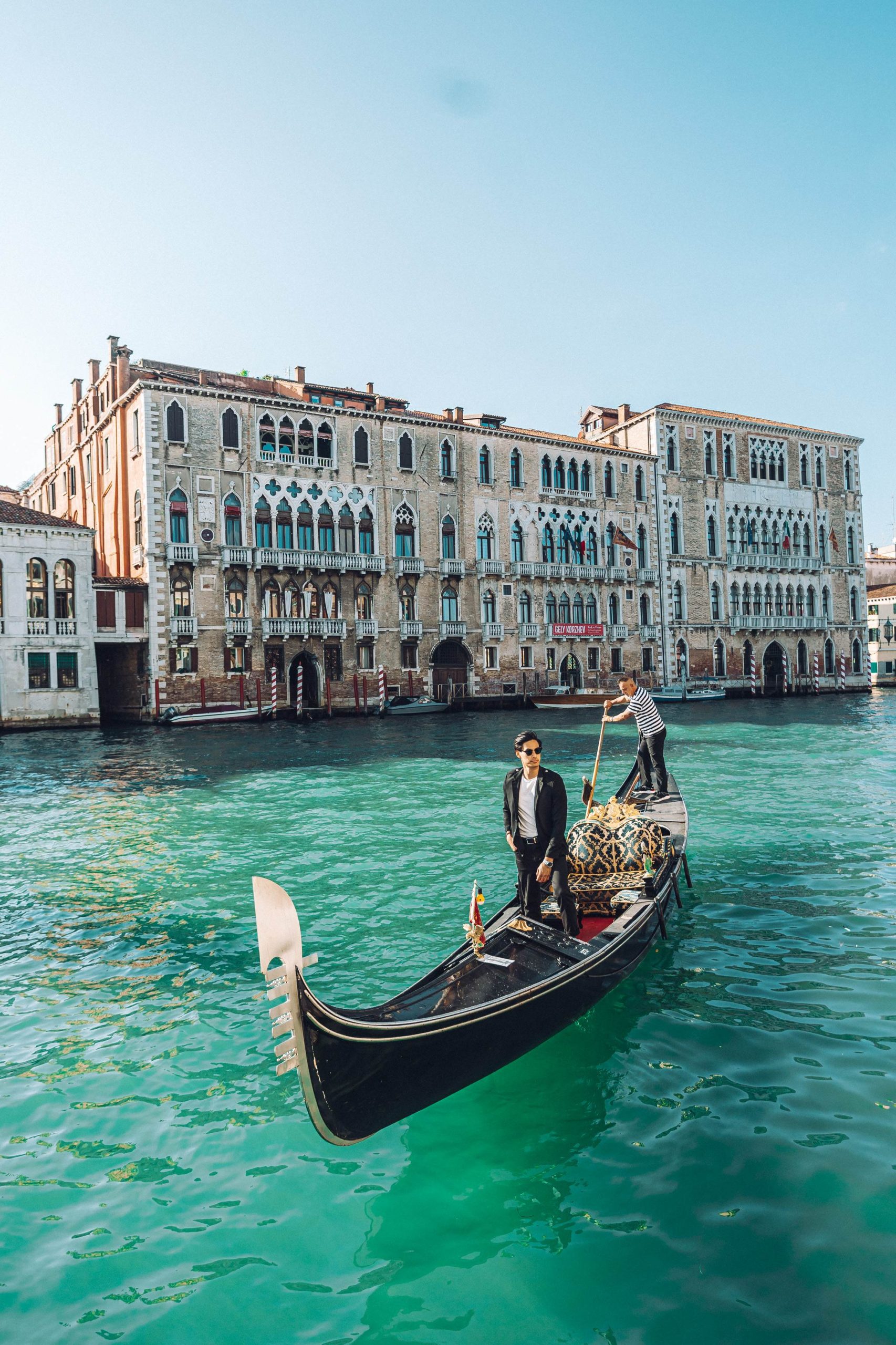 Each afternoon module will enable you to put emphasis on conversation and fluency while getting started for your journey in Italy (how to get to the city you wish to visit, what to visit, typical food, typical products, festivals, legends, curiosities and anecdotes). In the one-to-one lessons students are welcome to suggest the cities of art they are mostly interested in.


2023* course starting dates
November 20th
2024* course starting dates
January 15th – February 19th – March 11th – April 15th – May 13th – June 10th – July 1st – July 15th – August 5th – August 26th – September 9th – September 23rd – October 7th – November 4th – November 18th
* To start your course on a Monday not listed above, please contact us ([email protected]).
Fees

| | |
| --- | --- |
| weeks | price per week |
| 1 | 670 € |
| 2 | 596 € |
| from 3 to 7 | 550 € |
| from 8 to 48 | 530 € |
For payments made by the 10th of the month preceding the beginning of the course, there is a discount voucher of 100 € (valid once only on courses of 4 weeks or more). No registration fee, no hidden fees, books included.
The course fee includes:
 online placement test and interview 
 20 weekly group lessons of Italian language and culture:
– general Italian
– lessons outside the classroom: conversation, guided tours and contemporary Italy
– workshops: discover Italian design and handicraft,
– pronunciation lessons
8 one-on-one lessons per week 
certificate of attendance and of

evaluation

CILS, PLIDA and ROMA TRE exams training
student card
– discounts in some restaurants and some stores
– free entrance in 4 museums in Assisi
free wifi