30 hours live lessons per week, Monday through Friday 
Improve your Italian with a qualified teacher, in a virtual classroom and with international students.
The course is set as follows: 4 hours  in the morning (mini group) followed by 2 one to one thematic lessons in the afternoon.
The one to one afternoon lessons are set aside for improving the student's language proficiency with emphasis on conversation, fluency and writing skills. The course puts together the advantages of group work and individual work.

You can choose one from the following programs:
1. Italian&literature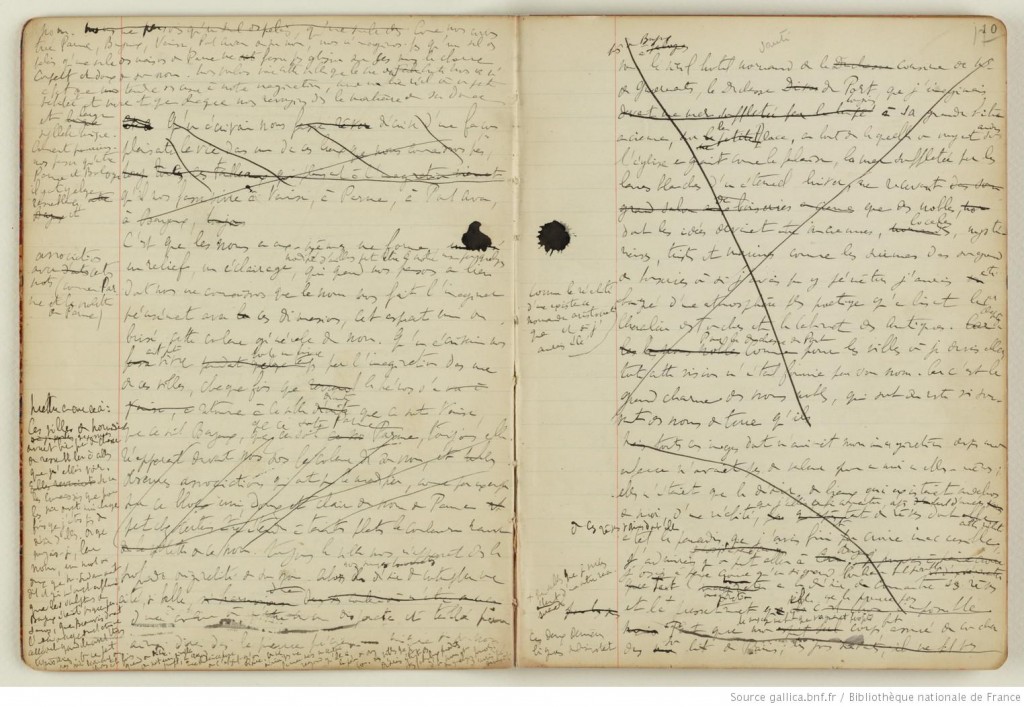 In the one-to-one afternoon lessons students are welcome to select the authors they prefer and work on the specific topics needed for their academic or professional purposes.
2. Italian&cinema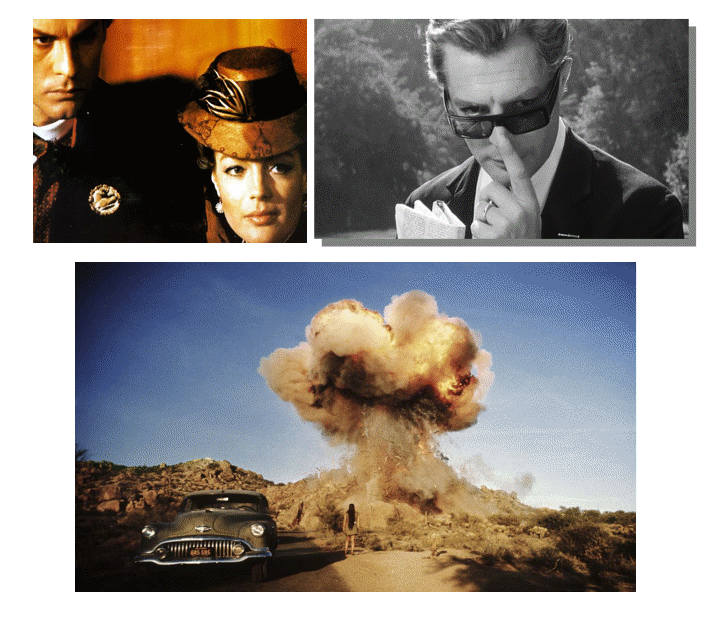 It is particularly suitable for students who wish to learn and practice Italian while learning more about Italian cinematograph.
3. Italian&History of the art

For students who wish to learn and practice Italian while learning more about Italian art masterpieces.
4. Italian&Diction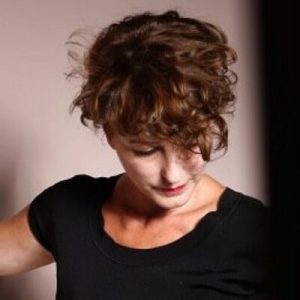 One to one diction classes are an excellent way for students to improve their pronunciation and listening skills.
These classes focus on:
– Expression and interpretation: students learn how to properly express their thoughts in conversation through the use of tone, volume, intensity, rhythm and pause
– Breathing: students learn how to improve their diagphragmatic breathing capacity
– Articulation: students learn how to properly form the unique sounds and rhythms that comprise the Italian language.
Beginner level starting dates for all the programs
:  ● 17th January ● 21st February ● 26th March ● 26th April ● 13th June ● 4th July ● 18th July ● 8th August ● 25th August ● 5th September ● 19th September ● 10th October
Intermediate level
starting date: any Monday

Advanced level
starting date: any Monday
If you think you are at an intermediate or advanced level, ask for a
placement test
. It's free!
After the placement test, you can participate in a sixty (60) minute virtual class for free in order to observe our classes and how they are organized to maximize Italian language learning.
Credits:
1 week: 2 CFU (ECTS)
2 weeks: 4 CFU (ECTS)
Price: 
1 week (30 hours) 565 Euro
2 weeks (60 hours) 1040 Euro
each extra week 520 Euro 
The prices are valid until 31/12/2022 and include:
– entrance test
– course lessons (50 minutes hours)
– 30 hours weekly of live lessons
– 10 hours weekly of interactive self-study activities
– course books (ebooks and moodle)
– certificate of attendance
– certificate of evaluation
– CILS , PLIDA and ROMA TRE exams training
Booking
To receive more detailed info about the course please contact [email protected] Thank you! 
– You can book your first lesson directly by filling out our online form, we will contact you asap (within 1 working day).
– Your program starts after receiving your enrolment confirmation.
– All our timetables refer to the Italian clock GMT +1 (Greenwich Mean Time + 1 hour). 
– Please be ready by your computer or by your phone at least five minutes prior to the beginning  of your lesson.