Workshop di Fotografia a Perugia (🇮🇹) by Giacomo Brunelli!
Mercoledì 19 Giugno 2019
Giovedì 20 Giugno 2019
Programma:
Workshop per fotografi amatori e professionisti per migliorare le proprie capacità fotografando il centro storico della città' di Perugia.
Qualsiasi macchina fotografica ammessa (telefono, digitale, analogico, 35mm, 6×6)
-Introduzione alla fotografia
-Iniziare un progetto fotografico
-Fotografare monumenti e vicoli di Perugia
-Inquadrare e fotografare persone
-Revisionare i lavori svolti
-Selezionare il lavoro e costruire un portfolio
-Trasformare un concetto in una storia fotografica
-Pubblicare un libro fotografico
-Come trovare un editore per il tuo lavoro
-Presentarsi a gallerie, riviste ed editori
-Vendere a gallerie e collezionisti
Date e orari
Mercoledì 19 Giugno
(10.30-16.30)
Giovedì 20 Giugno
(10.30-14.30)
Punto d'incontro: Piazza IV Novembre, Perugia
Prezzo: €195
Prenotazioni e info: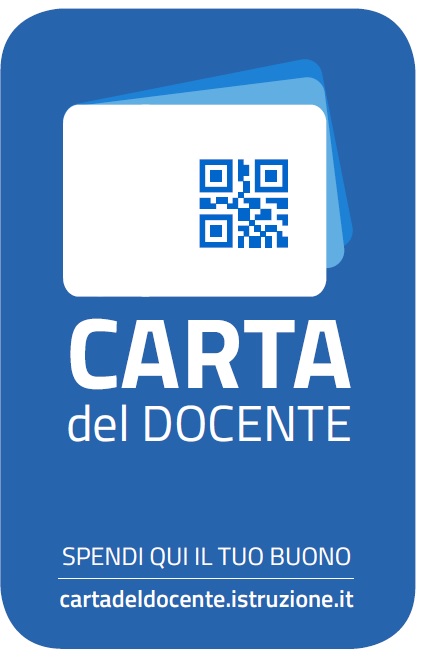 id: 31209
Biography
Giacomo Brunelli (b. Perugia, 1977) moved to London 10 years ago and has since then published 3 books, "The Animals" (2008 Dewi Lewis Publishing), "Eternal London" (2014 Dewi Lewis Publishing) and "Self Portraits" (2017 Editions Bessard).
In 2014 he was commissioned by The Photographers'Gallery (London) to produce a body of work over two years, "Eternal London".
His work has been exhibited at The Barbican (Uk), The New Art Gallery Walsall (Uk), BlueSky Gallery, Portland (Usa), Format Festival, Derby (Uk), Triennial of Photography Hamburg (Germany), Nordic Light Festival (Norway).
He has had shows at commercial galleries like The Photographers'Gallery (London), Peter Fetterman Gallery (Santa Monica, Usa), Galerie Camera Obscura (Paris), Robert Morat Galerie (Berlin).
It has been featured widely in the press including BBC (Uk), The Guardian (Uk) and The Telegraph (Uk) amongst others.
He photographs with a camera from the 60s and he prints his black and white prints in his darkroom.