Italiano per buongustai (4 giorni)!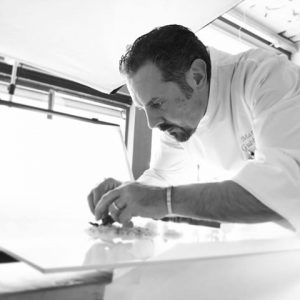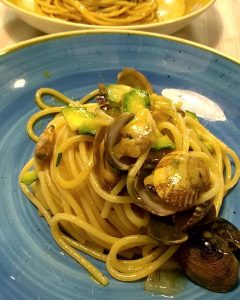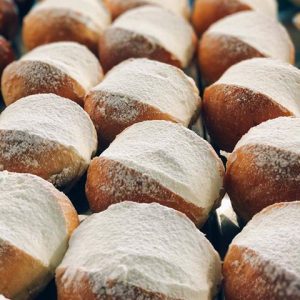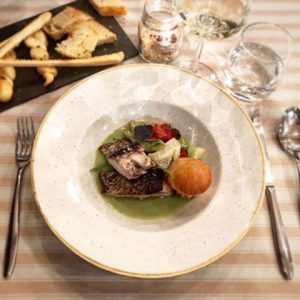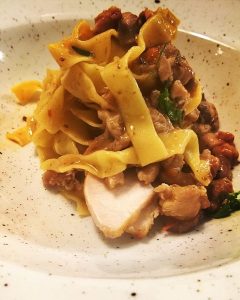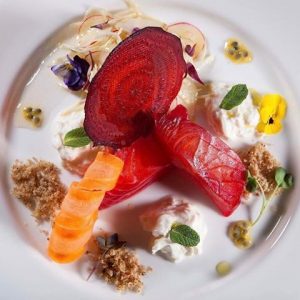 | | | |
| --- | --- | --- |
| Thursday | Italian language and culture course | Picnic by an olive mill and Cooking lessons by the olive trees |
| Friday | Italian language and culture course | Cocktail class and dinner |
| Saturday | free | Cooking class and dinner |
| Sunday | Visit to a bakery and tasting | free |
Italian language for foodies
One to one Italian language and culture  course (4 lessons) , after which  a certificate of attendance and evaluation is issued. The Academy teachers have a university background and years of experience. 
Books and workbooks will be distributed at the beginning of the course. The Accademia is also open outside the class schedule: a library, video library, multimedia educational materials for individual use and the wifi are available to students for free.  The wine and food connoisseurship programme is designed by Marco Gubbiotti and includes cooking lessons, tours and tastings.
The Chef
Marco Gubbiotti deeply respects Umbria's environment  and its local products. His passion for  natural ingredients, his attention for such a rich gastronomic tradition and  his extraordinary curiosity brought him to renew and give a brand new soul to the traditional recipes. His way of cooking both innovative, simple and elegant has seen him become an award- winning chef with a Michelin star.
The programme includes
4 lessons one to one Italian language and culture course 
2 guided tours to discover the most extraordinary local products ( private bus, guide, tickets included)
3 cooking lessons held by chefs and sommeliers.
Books
Free wifi
Please ask for quotation and availability ([email protected]). Thank you!