On line Italian language and culture courses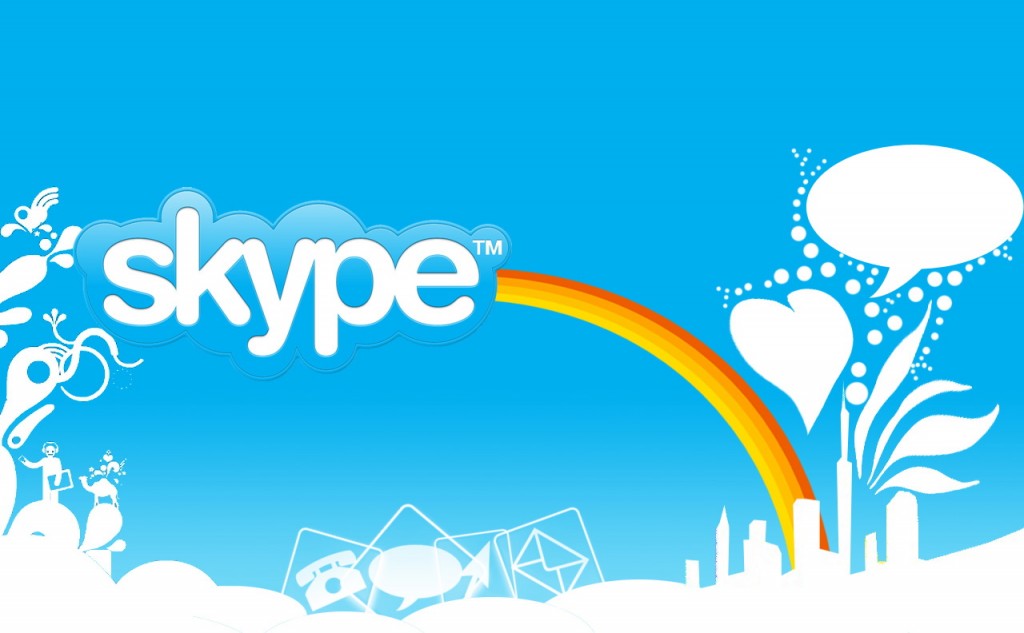 & learn

I

talian with fun

!
Prices:
each lesson (55 min): 40,00 Euro
— 10 lessons: 370,00 Euro
— 20 lessons: 700,00 Euro
Please send us your skype contact and e-mail address (info@aliassisi.it) to receive more detailed info about  the course or fill the enrolment form. Thank you!