Online Italian private lesson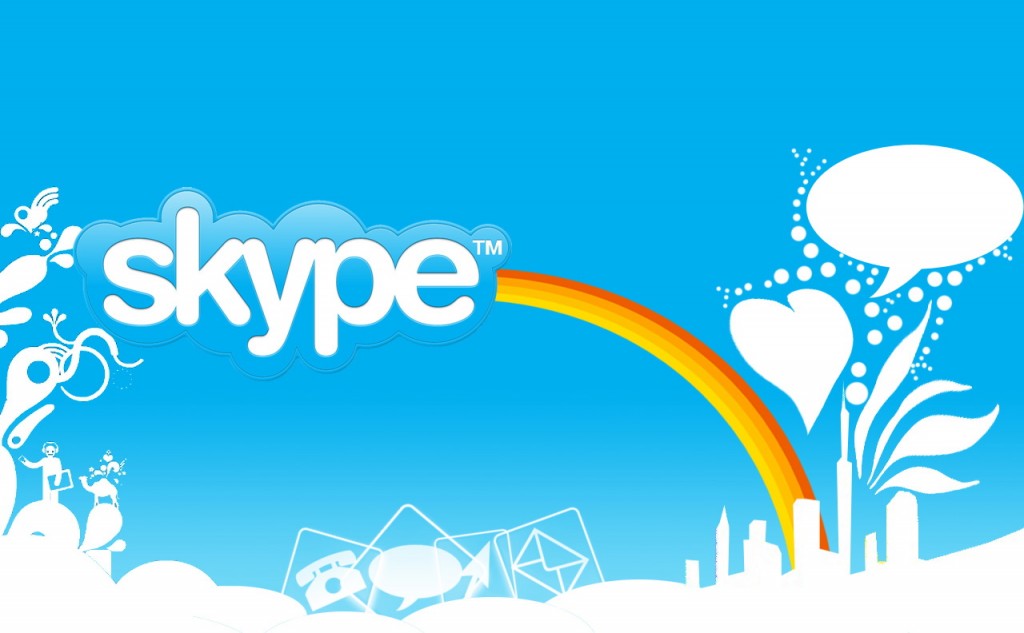 Learn
I

talian with fun
!
The on line lessons help you to improve your Italian with a qualified teacher in the days and times  you prefer. Besides Skype, we use some platforms (like Moodle and google slides) to share audio and video content and to deliver online exercises.
Prices: 
each lesson (55 min): 40,00 Euro
– 10 lessons: 370,00 Euro 
– 20 lessons: 700,00 Euro
Booking and Cancellation
Please send us your skype contact and e-mail address (info@aliassisi.it) to receive more detailed info about  the course or fill in the enrolment form. Thank you! 
– You can book your first lesson directly by filling out our online form, we will contact you asap (within 1 working day).  After successfully completing the first lesson, you may then book a package of 10 or 20 lessons, or if you prefer one individual lesson at a time. Your program starts after receiving your enrolment confirmation and  once the timetable is agreed. 
– All our timetables refer to the Italian clock GMT +1 (Greenwich Mean Time + 1 hour). 
– Please be ready by your computer or by your phone at least  five minutes prior to the beginning  of your lesson.  
– To cancel a booked lesson please  send us an email to info@aliassisi.it at least 24 hours before commencement of your lesson,  and it will be rescheduled. Cancellations out of this time frame cannot be rescheduled.
Please remember  that once lessons are booked, they are to be completed within 12 months.